About Us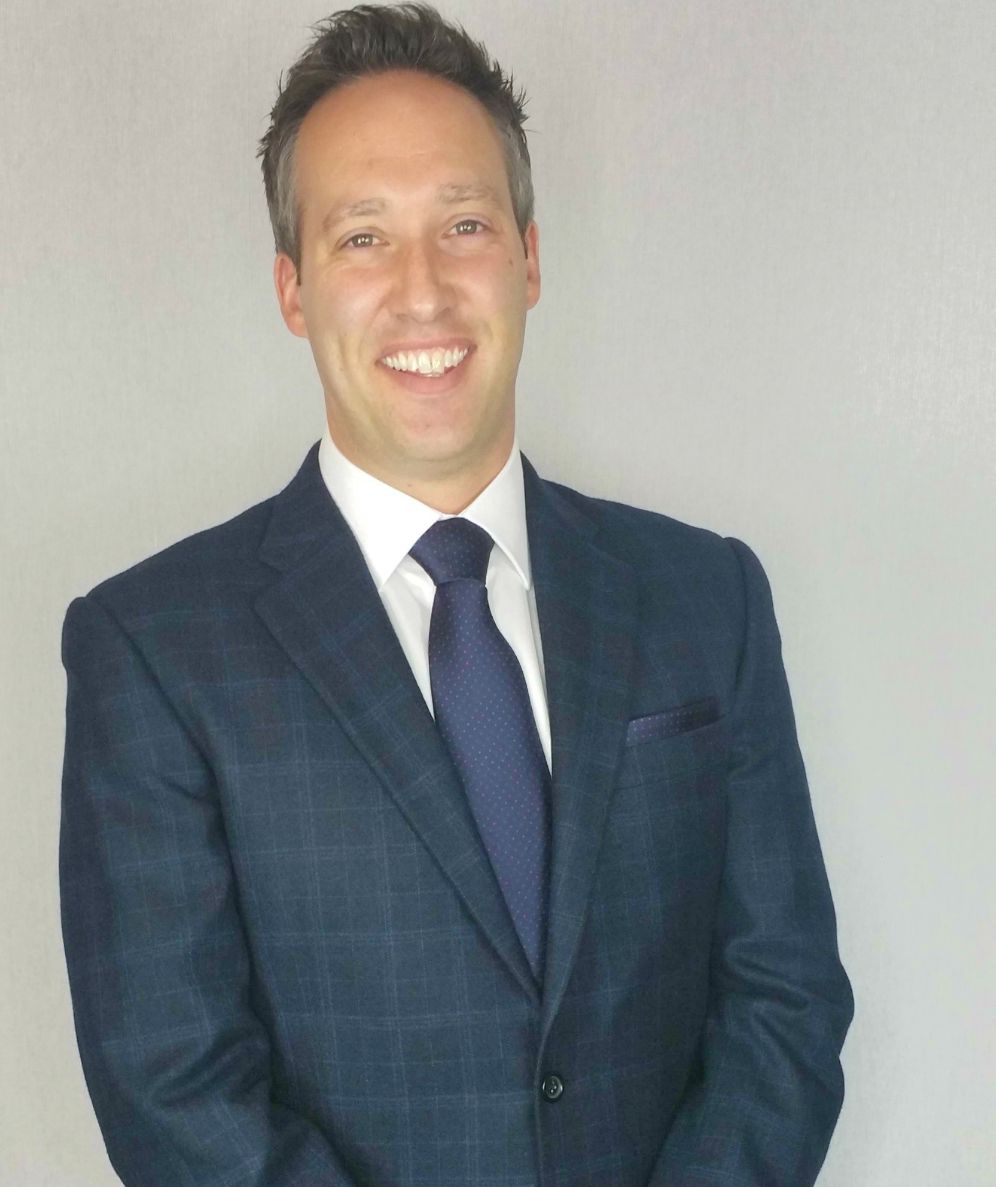 Andrew Perkins

Andrew Perkins's clients rely on his years of experience as an agent and unquestionable integrity to help them navigate the real estate market. A CONLON / Christie's International Realtor with an undeniable passion for the industry, he oversees each client's transaction with the kind of diligence and attention that he would dedicate to his own. To do so, Perkins not only embraces his clients' vision, but he also pragmatically manages their expectations through transparent and ongoing communication. This approach has earned him their confidence and led to his involvement in more than $100 million in real estate development, sales and marketing initiatives in recent years.
Perkins's architect father inspired his fascination with buildings and construction from an early age. Although he studied economics, finance and accounting at the University of Illinois before pursuing an investment banking career, real estate proved his true calling. Similar to his childhood interest, he initially focused on real estate development projects, which deepened his knowledge of new construction design and pricing. The unique combination of this experience and his banking background enables Perkins to more accurately determine present and future property valuations for his clients as well as to mitigate potential risks. He also leverages these skills to help sellers, buyers, investors and developers reap the greatest possible return on investment.
Perkins's in-depth knowledge of Chicago's diverse neighborhoods reflects his personal commitment to their long-term vitality. His extensive knowledge of the city's various communities continues to inspire clients, finance professionals, property developers and even other Realtors to refer clients to him. For Perkins, each referral is an honor and a privilege as well as a vote of confidence in his skills and abilities. Moreover, the fact that his referrals generate approximately 90 percent of his new clients is a true testament to his success.
Having helped develop over 250,000 square feet of residential and mixed-use real estate in Chicago, Perkins has established himself as a premier agent in the market. A longtime Chicago resident with his family, he appreciates that real estate is as much about the professional as it is the personal. This is why he strives to understand each client's unique real estate goals even as he offers the coaching, guidance and counsel necessary to make an informed decision. After all, Perkins's enthusiasm for the city he calls home is unwavering, so his greatest achievement will always be helping others to fulfill their property dreams.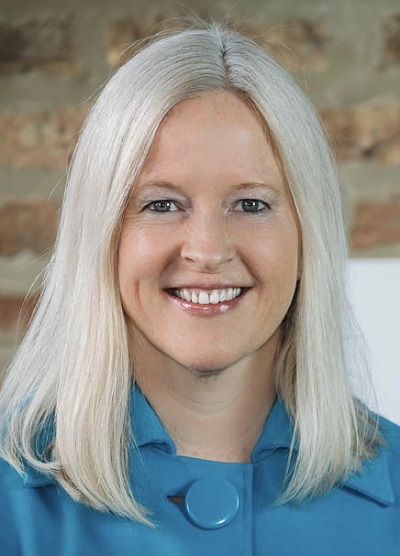 Jackie Alter
Jackie Alter is originally from Iowa, and moved to Chicago in 1998 and has lived on the North side ever since. Jackie's professional experience has been in sales and business development – from apparel, consumer goods and finishing in health care. After her personal home buying experience, Jackie's interest was peaked to entertain the thought of a career in real estate.

Jackie left her corporate position in January 2016 and started working in real estate in May of that year. She quickly learned the importance of "listening" to her clients to support their home buying or selling process.

Throughout Jackie's field sales career, she has experience in the entire Chicagoland area. Jackie lives in the Irving Park neighborhood with her husband and rescue dog Hannah.